To access your account settings, select the name of your account from the menu in the top right corner and click on it, then select "My account" from the drop-down list: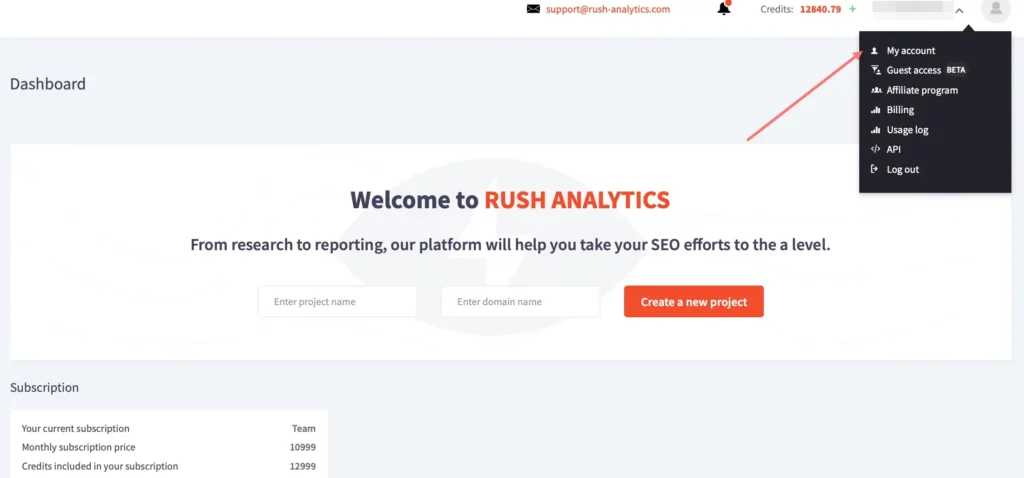 This brings us directly to the settings.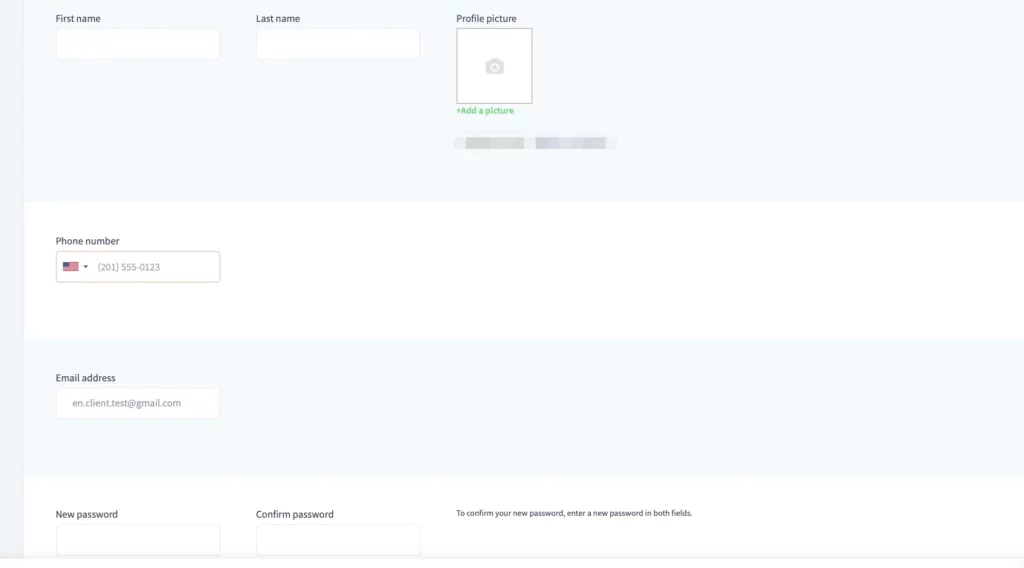 On this page we have the ability to edit our data:
Fill in first and last name
Change email address
Change current password
Scroll down the page and you can enable or disable some useful features: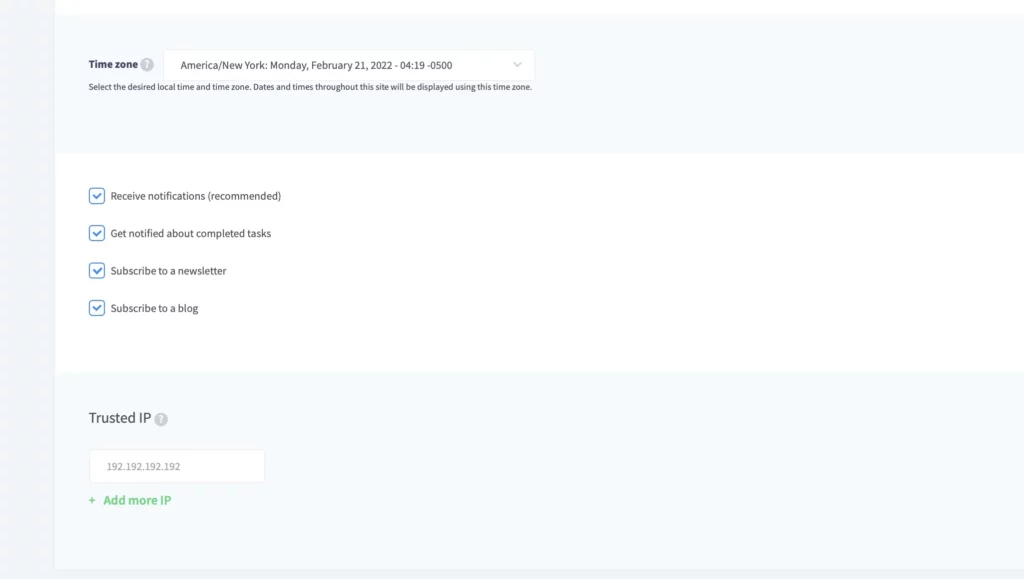 Receive ready tasks – information about the readiness of your tasks. A very useful feature. Allows you to monitor their progress remotely.
Receive newsletter – receive the latest service news by email, such as functionality updates, technical work, and other information on the operation of the service.
If you make any changes on this page, you should confirm them by clicking on the "Save" button.