Can I change my own Google ranking?
Google offers the possibility to leave reviews about places, businesses, etc. Of course, only positive reviews are desirable.
So whether it's possible to change your own rating is of particular interest to companies with negative comments, but also to users who want to change their submitted rating again.
Leave a review on Google
Whether it's on a desktop computer or a smartphone, leaving a Google rating is easy. The only requirement: you must have a Google account, i.e. use a Gmail address. If you have an Android smartphone, writing a review is even easier. But how do you go about it? There are the following options:
Write a review on a desktop computer with a Google account
Use Google Search to find the shop, craftsman, service provider you want to rate and click on it. Links to the itinerary planner and website appear at the top, as well as the number of existing ratings and number of stars. You will also see the address, opening hours and phone number if the owner has provided this information. Scroll down, images can be saved and reviews will appear immediately thereafter. On the right, above the note with 1 being the worst and 5 being the best, click on "Write a review". A window will open naming the shop, craftsman or service provider that you can now rate.
You can now click on the number of stars you want to award, upload an explanatory photo, and describe your experience in a few sentences. Then click "Publish" and you have already written a review, which will help others if they are looking for the exact same service provider, craftsman or restaurant recommendation.
All reviews are public
KEY POINT
According to Google, anonymous reviews are not possible. This means that whenever you write a review, your name or the information you have entered into your Google Account will be shown.
Even if you find the one you want to rate via Google Search, you'll end up doing so via Google Maps. 
Also important: once you write a review, it becomes public. This means that others can click on your name and see what reviews you've written and what photos you've published. In this way, you give some privacy by writing a Google review. But the advantage prevails if the reviews are correct. After all, many users are guided by the stars and Google ratings already provided.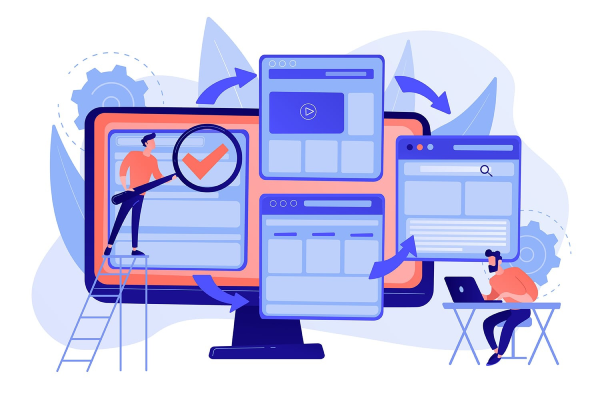 How to remove or edit Google reviews
Of course, you have the option to edit or delete written and already public reviews afterwards. This is especially useful if you notice you've forgotten something important, or discover on your second visit/order that your rating is no longer correct.
You can do this as follows:
Open Google Maps on your computer.
Click on the menu with the three slashes in the top left corner.
Click on "My posts" and select "Reviews".
Click on the menu with three dots next to the review you want to edit or delete.
Select an option and follow the instructions.
Changes are made immediately and are immediately visible. The person you rated can reply to your review and – if you are breaking the rules – request that Google delete your review. However, the evaluated person cannot delete your review on their own, even if they don't like it.
Understand Google Maps and change your rankings!
With the launch of Google Maps, the Google My Business tool was also launched. This is a business directory for local businesses.
They can store all the relevant information about their business in the directory, so it's visible to customers at a glance and makes contact as easy as possible.
Such an entry reinforces your own presence on Google, Google Maps and Google+. You can enter information such as opening hours, industry, company photos, logo and address.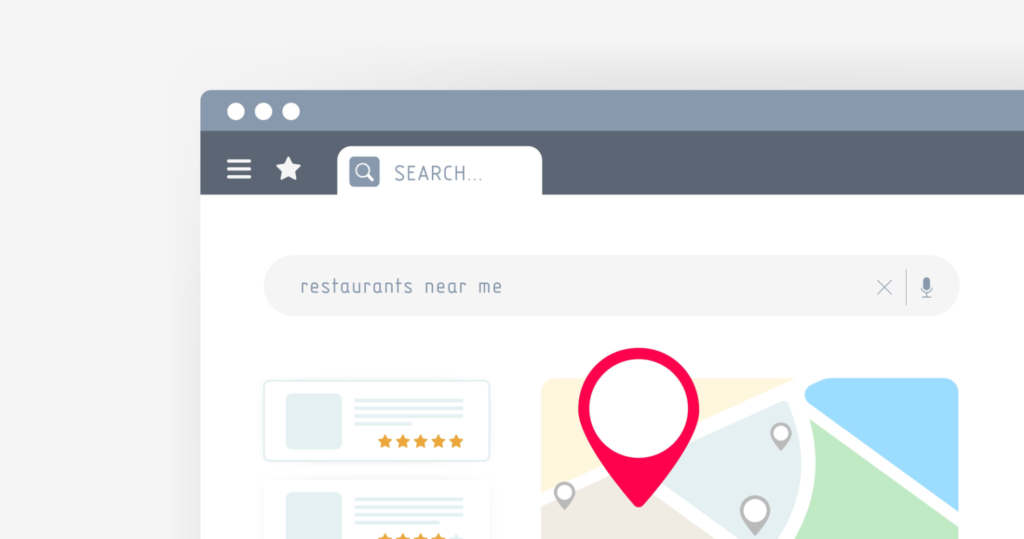 How do I change Google rating I've given to a place?
The advantages of Google Maps and rating options outweigh the disadvantages!
Thus, a Google My Business record brings many benefits to local businesses. The main advantage of such an entry is that interested parties can see all relevant contact details at a glance when typing the company name into Google Search without having to visit the company website.
But can you also change your own Google ranking?
KEY POINT
Users can change their already submitted rating without any problem. To do so, you must first call up your own rating.
To this end, you can access a list of places that have already been visited or for which the rating may have already been submitted. Or Google Maps must be open to access "My posts" via the menu icon.
Under "Reviews", reviews that have already been made can be viewed. You must then select the relevant rating to be able to delete it again.
In this way, users can easily change their own Google rating. The situation, on the other hand, is different for companies with a score.
Deleting reviews is one way
In principle, companies cannot change their own rating if it is determined by freedom of expression under Article 5 G protected.
Rather, companies have the opportunity to protect themselves from an unlawful assessment and to remove and delete it.
To do this, a rating that is deemed inappropriate must be reported to Google. Google will then review the reported post and check whether it might violate the guidelines. Companies must inform themselves of Google's policy in advance to determine whether a rating actually violates the guidelines or not.
Since companies cannot change their own rating, but can remove it under certain circumstances, the relevant rating should be subject to a differentiated opinion.
It may be advisable to contact a lawyer in this context to determine whether the assessment is still covered by freedom of expression or is an illegal assessment.
Appropriate legal action can then be taken to take action against the relevant assessment.
---