What is a reverse image search?
Many Internet users know how to use Google Image Search. However, it can be just as practical to search in reverse and find out on which websites certain images are used. This makes it possible to find references to first publications, different formats and the original source. Reverse image search with Google on mobile and desktop – we explain how it works. We also explain how to use Google Image Search with filters in a more targeted way.
Why is reverse image search necessary?
Abbreviated as RVS, this idea is also one of the best in the video editing industry. There are many advantages of reverse video search. Some of these advantages are mentioned below:
If you are a business owner, this phenomenon can lead you to authenticate your customers.
You can debunk claims that others make on social media. Certain search engines help you through the process.
If you are an art lover and find any piece online, this idea can help you get to the bottom of the image.
A simple search on topics that are not relevant can also be done easily with a reverse video search. You can find a lot of information about something in particular when it comes to reverse video search.
If you see a video related to an inauthentic brand, you can use this idea to find the roots of the product.
If you are looking for a celebrity, and you don't know their name, you can easily find the name with this idea.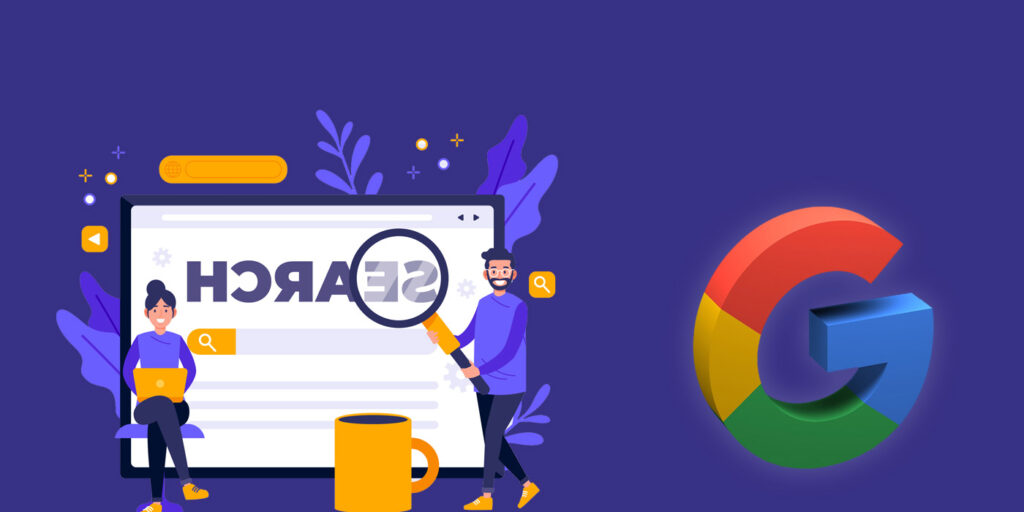 TOP-5 basic tools for reverse image retrieval
1. Google
It should come as no surprise that Google offers one of the best video search engines.
Google is excellent at all kinds of searches, including video. You can find Google video search under the search bar and other search options such as news and images.
Google has many filters you can use to find the right video, such as:
Length of video
Date range when the video was published
Quality (any quality or high quality)
Whether it is subtitled
Source (website)
If you go to the settings and choose Advanced search, you will get some more options, such as searching for videos in a specific language.
Google Mobile Video Search
As mentioned above, you can use a reverse image search engine to search for videos.
Thanks to Google Lens, Google has a solid mobile solution for this. It allows you to take a photo with your phone's camera, easily crop it and find similar images and videos.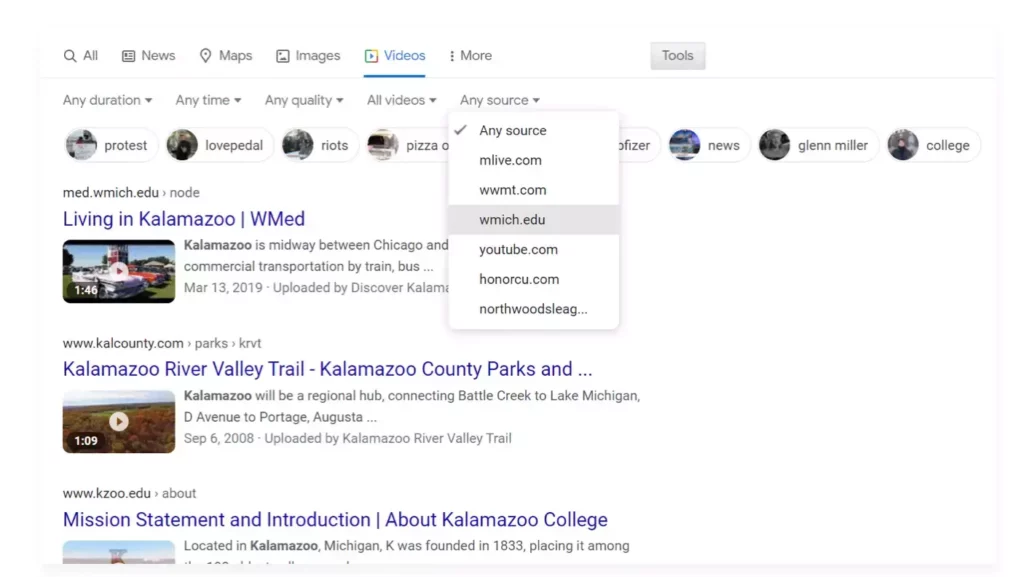 2. YouTube
YouTube is not a traditional video search engine, as it only searches for videos on YouTube.
But considering that more than 500 hours of content are uploaded to YouTube every minute, you have a good chance of finding what you are looking for on the platform.
Google owns YouTube, so its search capabilities are top-notch.
Like Google's video search, YouTube allows you to filter by duration and date of publication. You can also search for videos in the following categories:
Live
4K
HD
Subtitles/CC
Creative Commons
360°
VR180
3D
HDR
Location
Purchased
In addition to videos, you can search for channels, playlists and movies.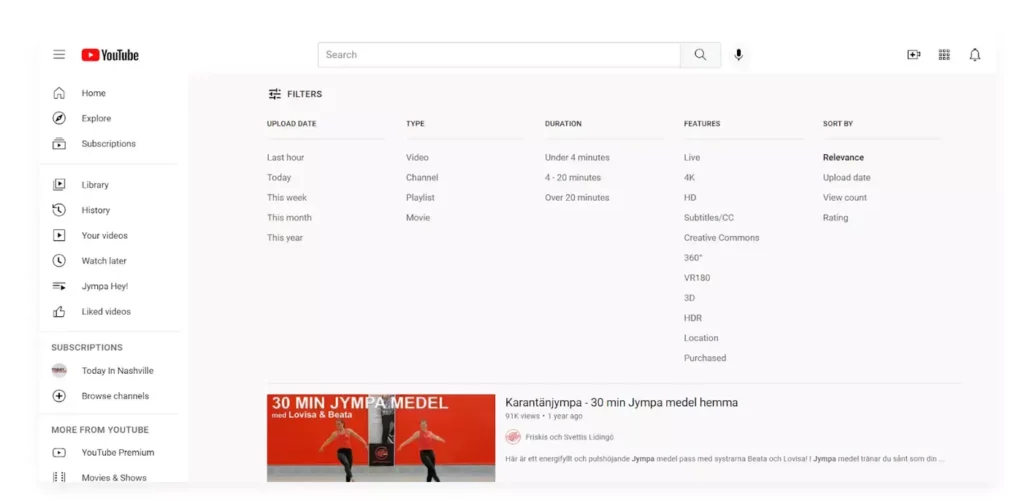 3. Facebook
Another source of millions of videos is Facebook.
Facebook is the third largest website on the Internet, behind Google and YouTube. Facebook Watch, Facebook's video sharing and watching section, is watched by more than 1.25 billion people every month.
You can search for videos from the Watch page or enter a term in the main search bar and select "video". Videos can be filtered by publication date, and you can choose to watch only live videos, music, shows or your own saved videos.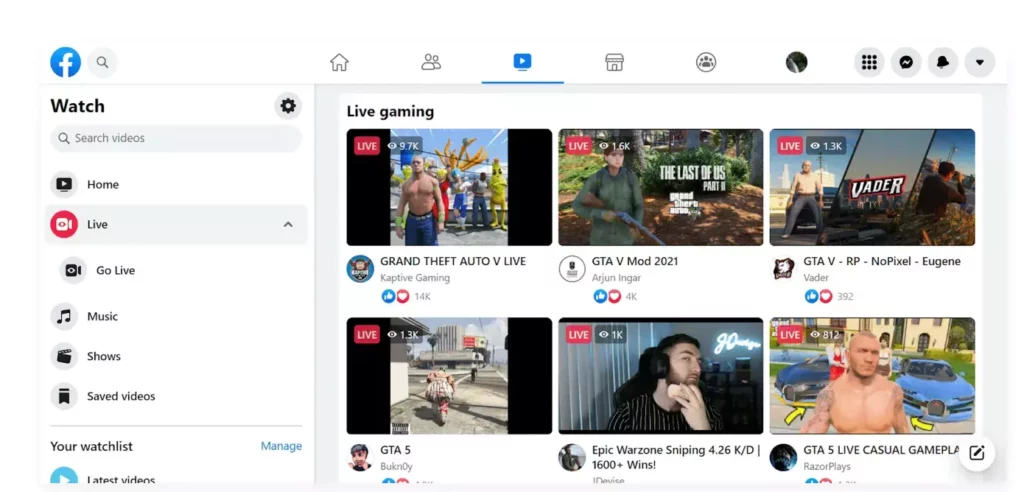 4. Yandex
Yandex is the largest search engine in Russia and the fifth largest in the world, after Google, Bing, Yahoo! (which is powered by Bing) and Baidu.
Yandex was created explicitly for the Russian market, so you may get a slightly different combination of results than Google or Bing. But you can use Yandex in English.
All Kinsta hosting plans include 24/7 support from our veteran WordPress developers and engineers. Chat with the same team that supports our Fortune 500 clients. Check out our plans!
When you search for videos on Yandex, you can filter by duration, quality (HD or not) and time of publication (recent or not).
The search engine also offers a "see also" section. These videos were watched by people who also watched the videos in your SERP. Yandex has also entered our list of alternative search engines.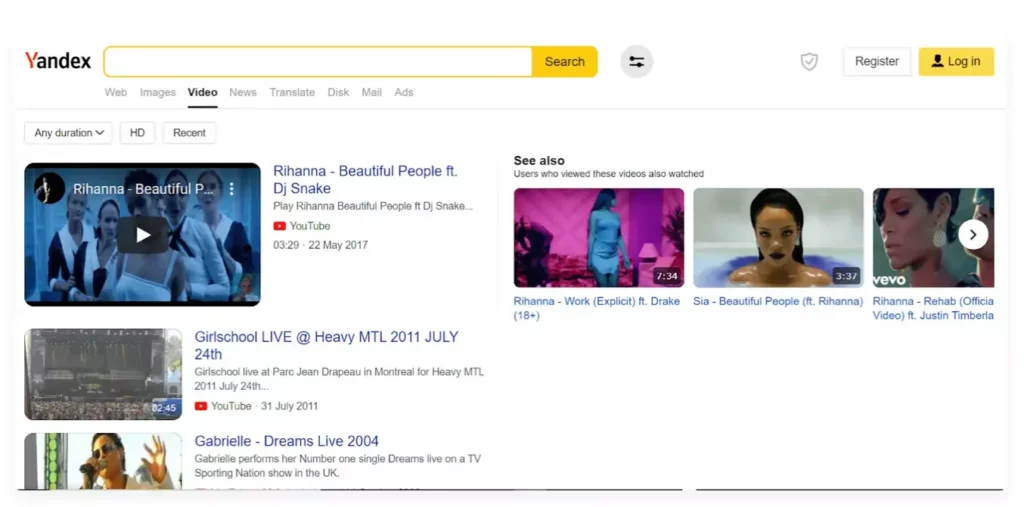 5. Baidu
Baidu is the largest Chinese search engine and the fourth largest worldwide. The competition in China is not even close, as Baidu has a 70.5 % market share, compared to Google's 1.6 %.
Baidu does not have an English version, and results are heavily weighted towards Chinese sources even if you search for a keyword in English. But if you're interested in Chinese videos or taking a look at what the Chinese market is watching, Baidu is your best bet.
You can use Google Translate to understand the interface.
Baidu has no video filtering options.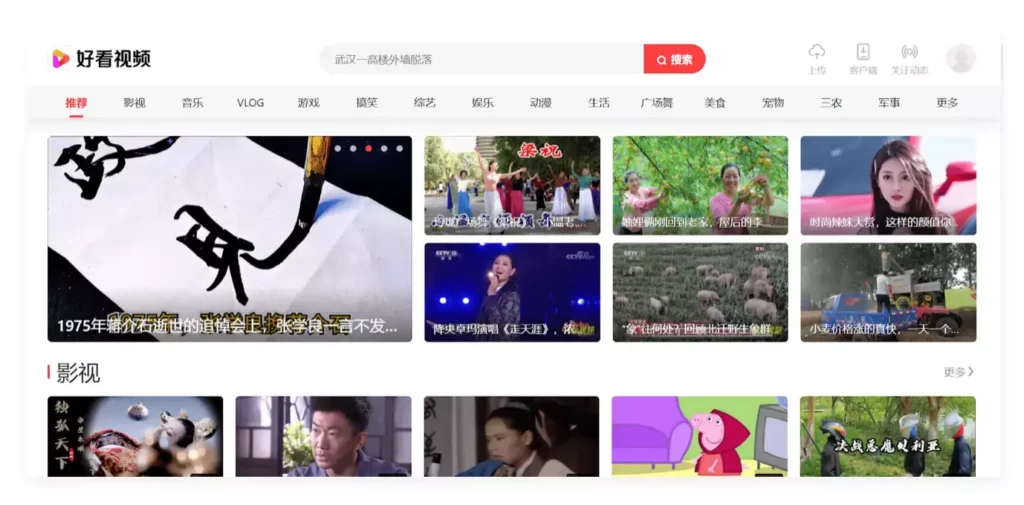 ---