What is a Trademark, what is a Trade Name, what is a Commercial Name?
A trademark and trade name are distinctive signs that are protected by titles granted by the State and that give their owner the exclusive right to use them in an economic movement and prevent others from using in Spain protected or other identical or similar distinctive signs applied to identical or similar products or services.
A brand is a mark that allows entrepreneurs to distinguish their products or services from those of competitors.
Commercial name is a mark or name that identifies a company in the commercial movement and that serves to identify, differentiate and distinguish it from other companies engaged in identical or similar activities.
important
The company name is the name that identifies the legal entity in the commercial movement as a subject of legal relations and, therefore, subject to rights and obligations.
The commercial name is not necessarily the same as the company name, and therefore it is possible to choose a different commercial name than the company name. The same natural or legal person may have, if desired, several business names to identify the business activities belonging to different sectors of economic transport.
What if my company has the same name as another company?
It will depend on several factors, but most importantly, whether one of them has a name registered with OEDO. In that case, the other has a problem, as it is possible that a lawsuit could be brought until that particular name is terminated.
As you can imagine, there are certain common names that cannot be registered exclusively, so there is nothing unreasonable about repeating them in different companies. Words that just about anyone can use and that are not considered distinctive from the company.
Also, from a marketing standpoint, if my company has the same name as another, it can cause confusion between our purpose, preventing us from, among other things, moving forward or distinguishing ourselves from our competitors. Is that really what you want for your company? I'm sure it's not. So remember, the right naming process is an investment of the present and the future
Five brands that use a different name in other countries around the world
We insist on how important it is to put ourselves in the hands of a naming strategy expert who will take the necessary steps to create not only a good commercial name from a creative point of view, but also take into account all the legal aspects to avoid problems like this one that concern us.
In fact, you may not know, but there are several brands that, precisely because of registration and patent issues, have to use other trademarks in other countries of the world. Would you like to know some of them?
Burger King – Hungry Jack's in Australia
This is probably the most famous case in the naming world. The famous burger chain is called Hungry Jack's in Australia because when it wanted to expand its business there, it found that the name was already registered by a local restaurant. Hence the importance, as we told you in this post, of registering your brand internationally, or at least in those markets where you think it can expand.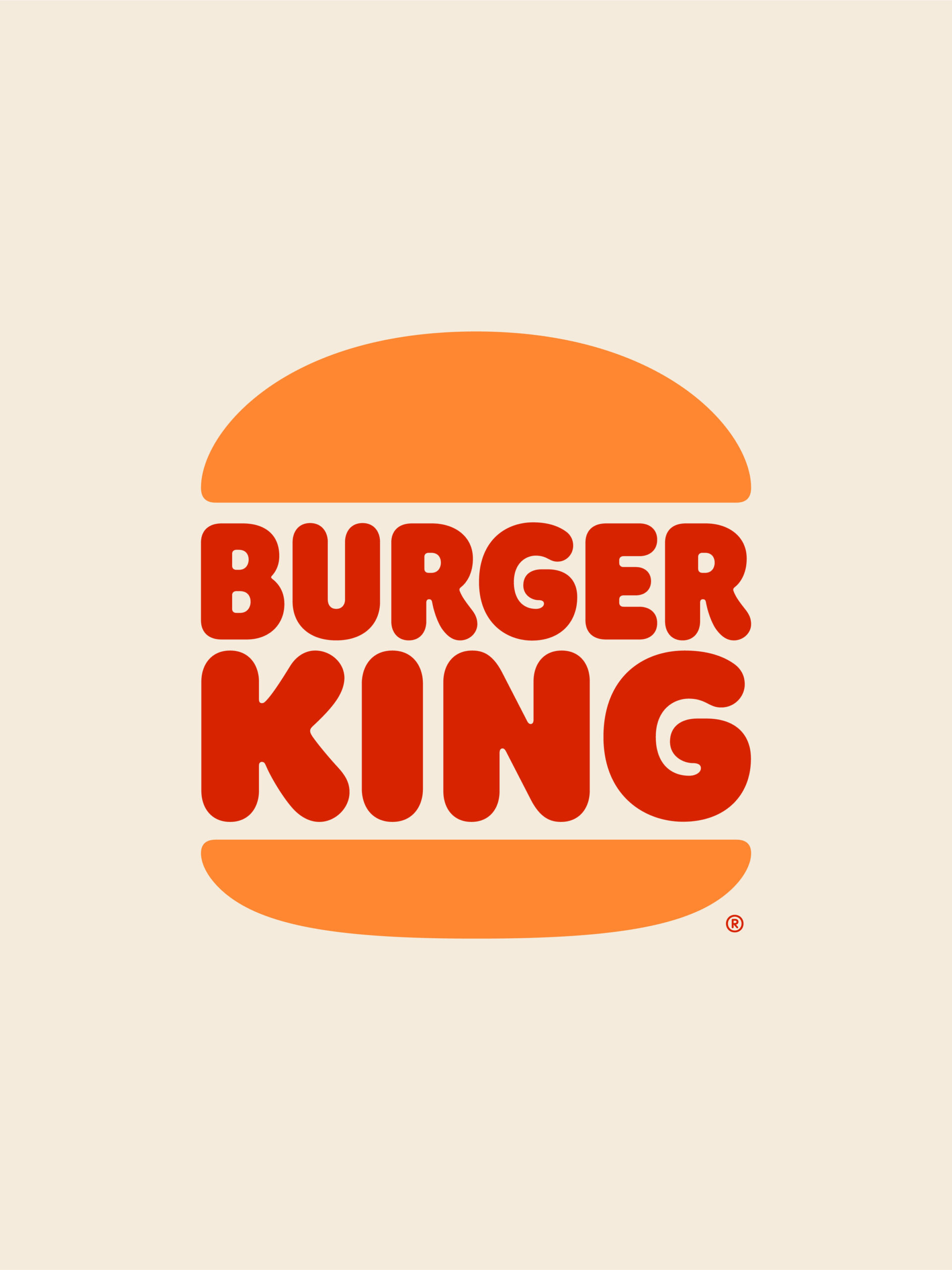 Dunkin Donuts – Dunkin Coffee in Spain
When this franchise of delicious and famous donuts wanted to land in Spain, it found that the name had been registered for years by the Spanish company Panrico. Although they started using its original name, they modified it in 2007, and today they have made it universal to fit more with its range and business concept.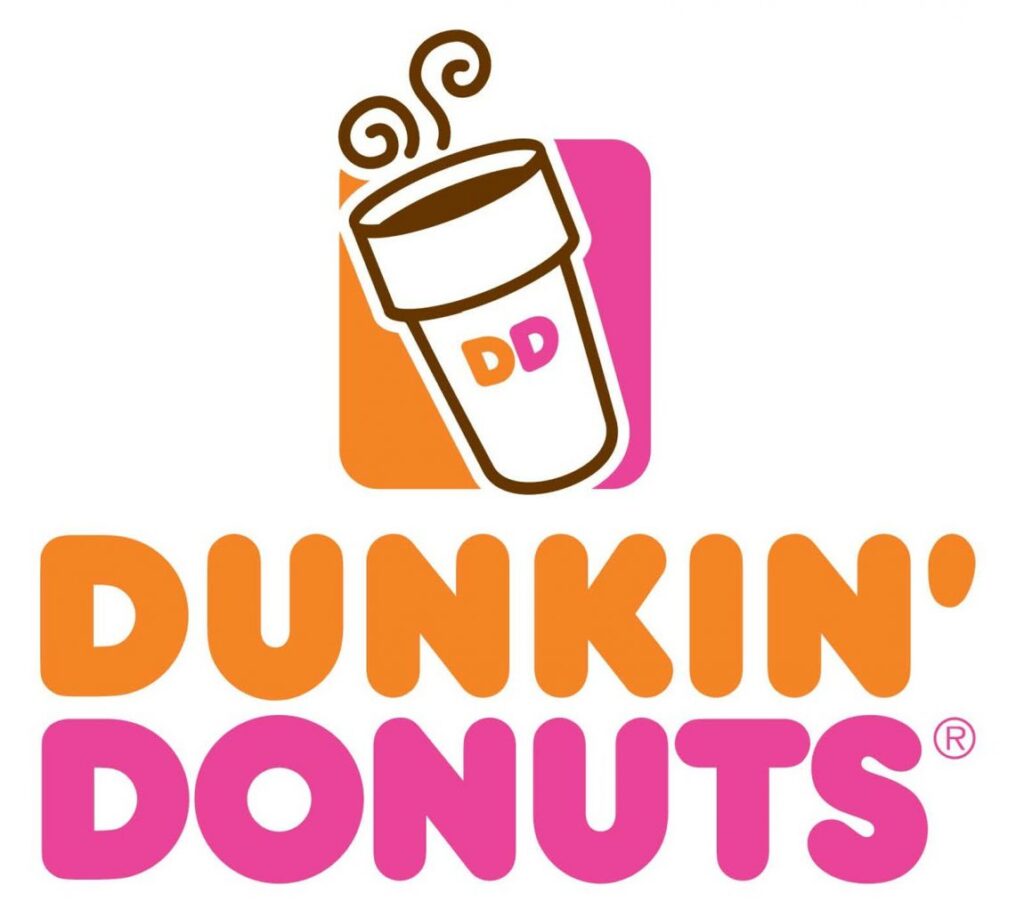 Corona – Coronita in Spain
When the Mexican brewery landed in our country, it was discovered that the Torres family's cellars already had the Coronas brand registered for one of their wines, so the alternative was to operate in Spain under the name Coronita. Legally, they could not use such a similar registered trademark, including in the beverage category. For this reason, and to avoid legal problems, they chose the name Coronita, with which this beer became popular here.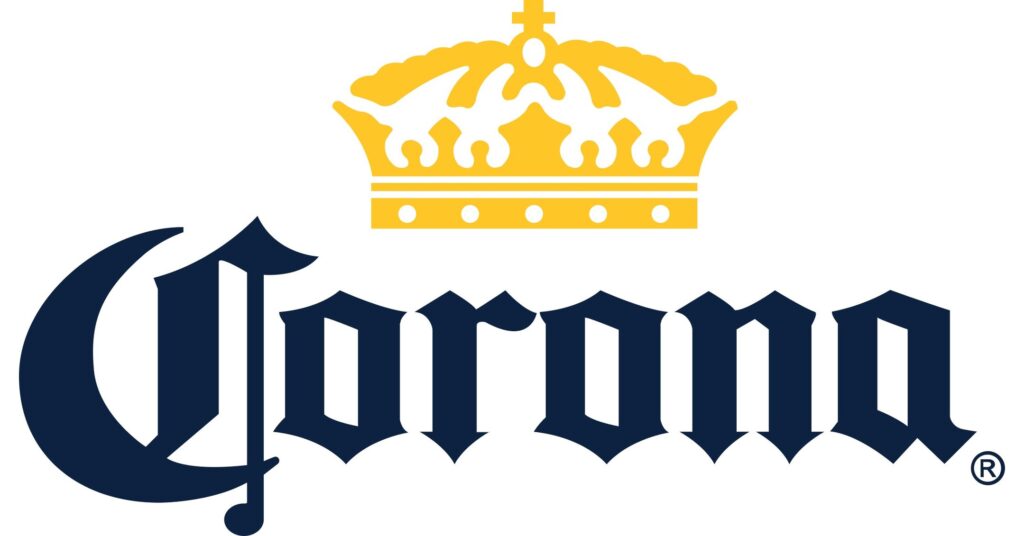 Axe – Lynx in UK and Australia
In this case, two problems with names came together: on the one hand, the failure to register the trade name in time, as in the previous examples. But on the other hand, it also has to do with the connotation it has in the countries where it was chosen to change to another variant. Axe (Hacha in English) was considered too aggressive for a hygienic product, so it was exchanged for Lynx in those English-speaking markets.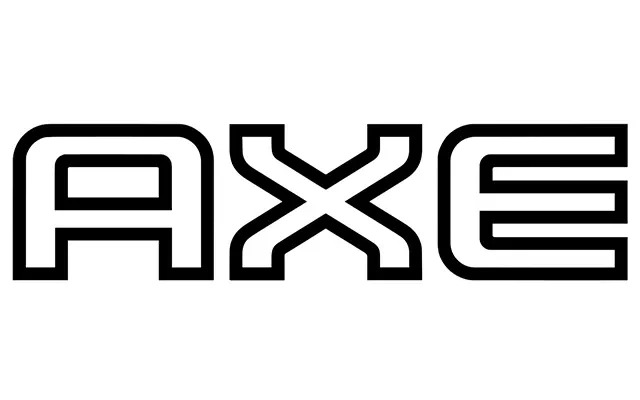 Walkers – Lays in Spain
When the British company Walkers, the creator of these famous fries, was acquired by the multinational PepsiCo, already the owner of the Lays brand, this whole range of potatoes continued to be sold as Lays in many countries, such as Spain. In the United Kingdom, not so the original name continued to be retained to maintain customer loyalty. In this case it was not a registration problem, but a commercial strategy and the existence of an umbrella brand.
If you want to train more in this field, if you want to expand your knowledge or develop professionally, I can help you personally in whatever you need to progress. Get access to my mailing list and get my resources for FREE. I'll be waiting for you!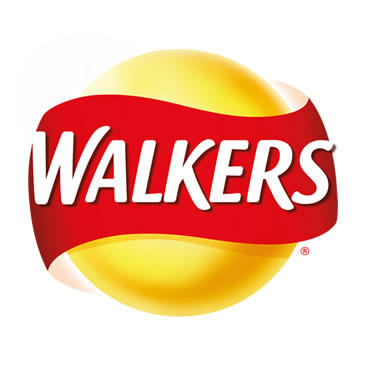 ---