Commercial keywords are search-derived terms that generate direct or indie sales – hence the moniker 'money'. Optimizing these terms is all about identifying the needs of your target group.
What are the commercial keywords?
Talking about the commercial keywords we mean that the user has an interest or an intention to buy something on the Internet. This is usually accompanied by high search volumes, but also high costs per click (CPC). Nevertheless, the term "buyer keywords", or "commercial keywords", does not only include terms where the user directly clicks on the buy button. Look at these groups:
Commercial pages
The user is looking for a product or service, for example "buy jeans", "find a rental car", "have a website created" or "go on holiday in the Allgäu". The user is therefore ready to use a booking tool, click on the shopping basket or contact the site.
Non-commercial pages
However, it can also be a keyword that has a monetary added value for a company in another way. For example, a blog: Here SEO measures aim to get many page visitors – this traffic is monetized via banner ads, paid posts, affiliates. Keywords could be: "travel route Japan", "remove red wine stains", "yoga exercises back"… So in our example, the user would google: "holiday" or "where to go on holiday" and first find out about the topic.
Commercial keywords are used in:
Search engine optimization (SEO)
Search engine marketing (SEM)
Link building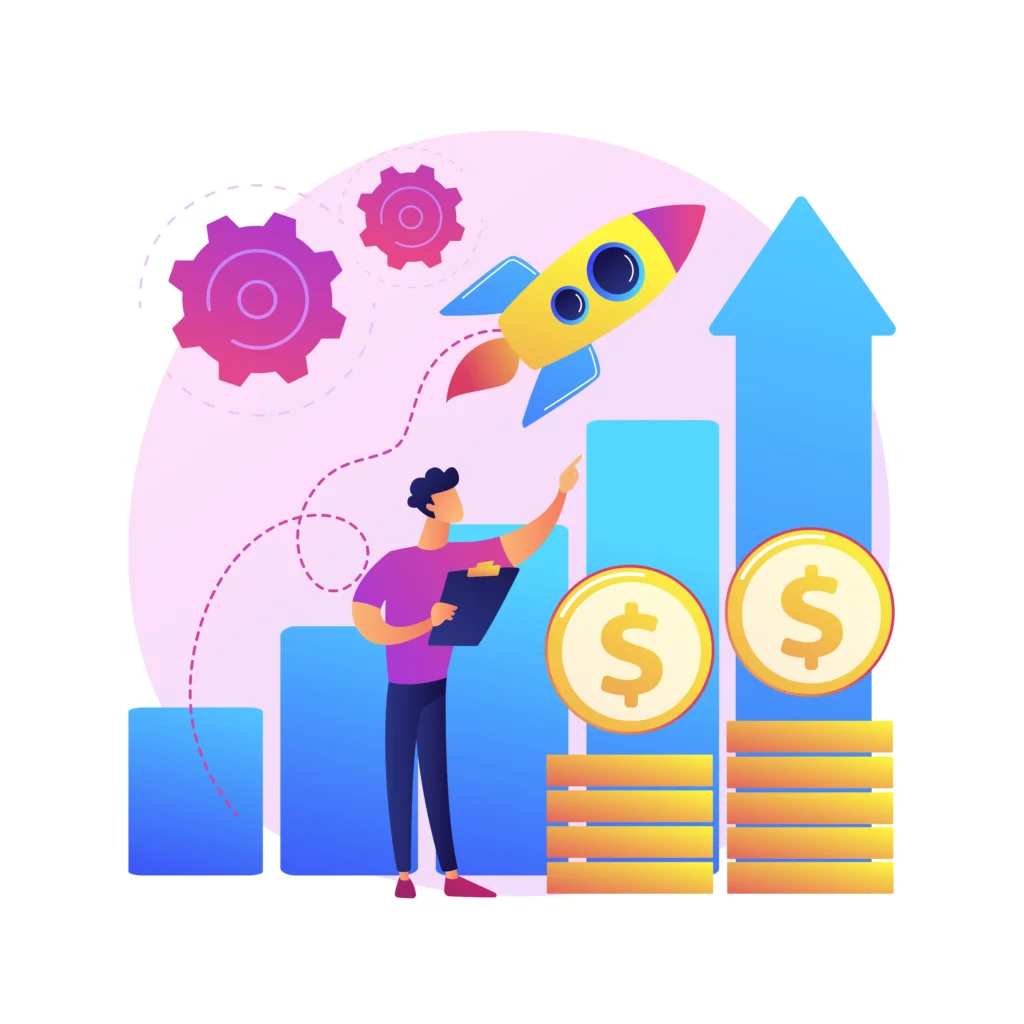 What other types of keywords are there?
It's good that you ask. Because there is a specific intention behind every search query. The following categories of search queries and keywords exist:
Commercial keywords
For commercial websites, "money" stands for a customer's intention to buy. For non-commercial sites, these are search terms to find informative content, see more detailed description above.
Brand keywords
This is a targeted search for a brand that the user is familiar with. I want to go to "Apple", "Windows" or see what vegetables are available at "Edeka".
Compound keywords
It is a combination of commercial and brand keywords. Instead of just the brand name "Nike", the user searches for something like "Nike running shoes ladies" or "Drive now airport Hamburg".
Other keywords
If you can't assign your keyword to any of the above categories, we SEO experts will send the term to the "other" category. Not so imaginative – admittedly. But there are still many exciting values in the keywords section.
The "intention" of the user
Keywords are always about the user's "search intention" – the reason why they type something into a search engine in the first place. Broadly speaking, there are three possible reasons for this:
the user wants to know something,
the user wants to do something,
the user wants to go somewhere.
Ask yourself when optimiznig content: For which of these intentions are you writing your article / building your home page / creating a sales page?
How many commercial keywords do I need for my page?
Decide on one focus keyword per URL – based on the purpose of the target page. It doesn't matter whether it's your homepage, a landing page or an article. In addition, research so-called supporting keywords: synonyms and other search terms that additionally support your topic.
Focus Keyword
appears in the title / is in the H1
is the core topic of the page / article
Supporting Keyword
Synonyms (different users search differently)
appear in the body text
as well as in subheadings (H2 / H3…)
Support the focus keyword thematically
How much money does a commercial keyword cost in Google Adwords?
That depends on your niche. The price is measured by CPC = cost per click.
Example*:
Keyword 1 "Company" costs 0.98 EUR per click
Keyword 2 "business coach" costs 6.82 EUR per click.
Other example:
Keyword 1 "Buying shoes" costs 1.06 EUR
Keyword 2 "Business shoes cheap" costs 3,63 EUR
But there are topics where a single click costs 50 EUR. You can only define what is "expensive" or "cheap" by comparing search terms within your topic.
Note: A comparably high click price indicates that your competition is making sales with the search term. Otherwise, you would not invest in ads for it.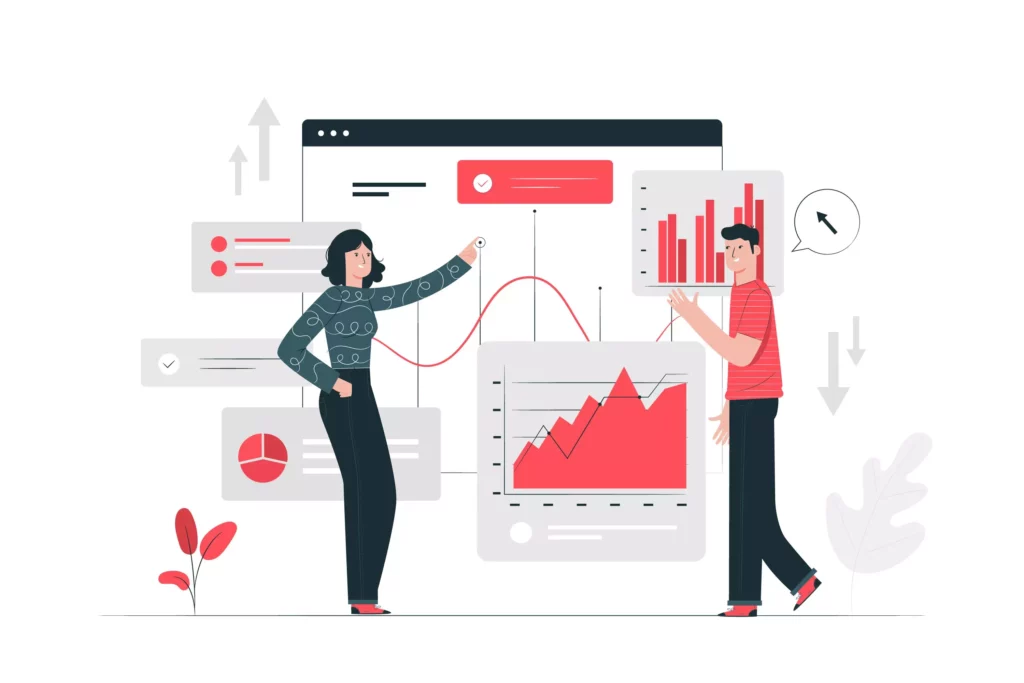 What turnover can I expect?
If you approach keyword research and content creation in a targeted way, SEO has an enormously high return on investment.
Unlike Google Ads, organic rankings on Google and other search engines are free of charge. The same applies to surfing the WWW, actually that's incredible!
Here is an example of how you calculate the potential revenue for a keyword:
Calculate return on investment of keywords
The keyword "online course" is searched for 1,900 times a month
1st place in search engines receive about 40% of the clicks = 760 clicks
The site has a realistic conversion rate of 3%.
The price for an online course is 150 EUR
With a ranking on position 1
760 clicks per month x 0.3 (conversion rate) x 150 EUR per sale x 12 months
= 34,200 EUR annual turnover
How do I find commercial keywords for my site?
In order to find the right keywords, you need a sound keyword research. Think of the internet as an urban system: links are the streets, keywords are the street signs – they show the search engine the way to your building = your website. So with keywords you gain visibility because you show Google, Bing, Yahoo the way to your site.
Keyword research steps
Brainstorm keywords
Check values like search volume, competition, CPC etc. in keyword tools
Examine competition for keywords for which the company is ranking
Choose focus and support keywords
Create strategic content
Place keywords in title, body text, heading and subheadings
Buyer keywords list
So what are the keywords that customers usually include in their search query? Here are the list of such keywords sorted by groups:
1. Transactional requests by need to buy
The first place is occupied by words that clearly show a need to buy:
Buy
Sell
Order
Pay
Rent
Delivery
Hire
On credit
Purchase
Booking
Book
Proceed
Hire
Services
Call
Call out
Selection
Pick
Contractor
2. Commercial enquiries on the characteristics of the purchase
Often, when a purchase has already been decided, enquiries clarify the final details of the purchase:
Price
Cost
How much is it
Expensive
Turnkey
Cheap
Premium
Suite
VIP
Sale
Discount
Sale
Rate
Wholesale
In Stock
Budget
Discounts
Promotional
3. Hot keywords by city or district name
Often, the presence of a city in a query indicates a need to buy. Compare the queries "pizza four cheeses" (most likely looking for a recipe) and "pizza four cheeses New York" (looking for delivery)
Substitute the name of your city
4. Selling prefixes by urgency
Urgent
Promptly
Today
Now
In an hour
5. Selling supplements by place of sale or service
Shop
Internet shop
Agency
Bureau
Centre
Studio
Producer
Company
LTD.
Salon
Hotel
Factory
6. Commercial attachments on the first free step
If it is customary in your business to provide the first free service before you buy, your audience is looking for it.
Consultation
Measurement
Calculation
Estimate
Trial
Evaluation
7. Transactional supplements by business specifics
Every business has its own transactional attachments. Examples:
Tour – for a tourism business
Vacation – sanatorium, camp
Ticket – cinema, circus
Taxi – taxi
Deposit – bank
Crewing – website development
Legal – law
Every business also has names of in-demand professionals who are looked for before they buy:
installer
realtor
director
tailor
lawyer
interior designer
8. Personalized sales supplements
Sometimes people want to buy something to suit themselves, and this is what they specify in the enquiry
size (XX size dress)
budget (a bouquet of roses up to $50)
… and others, depending on the subject of the business
9. Competitors' brands
Use with care. It is desirable to use if you are these competitors superior in quality (otherwise your proposal in comparison will simply lose).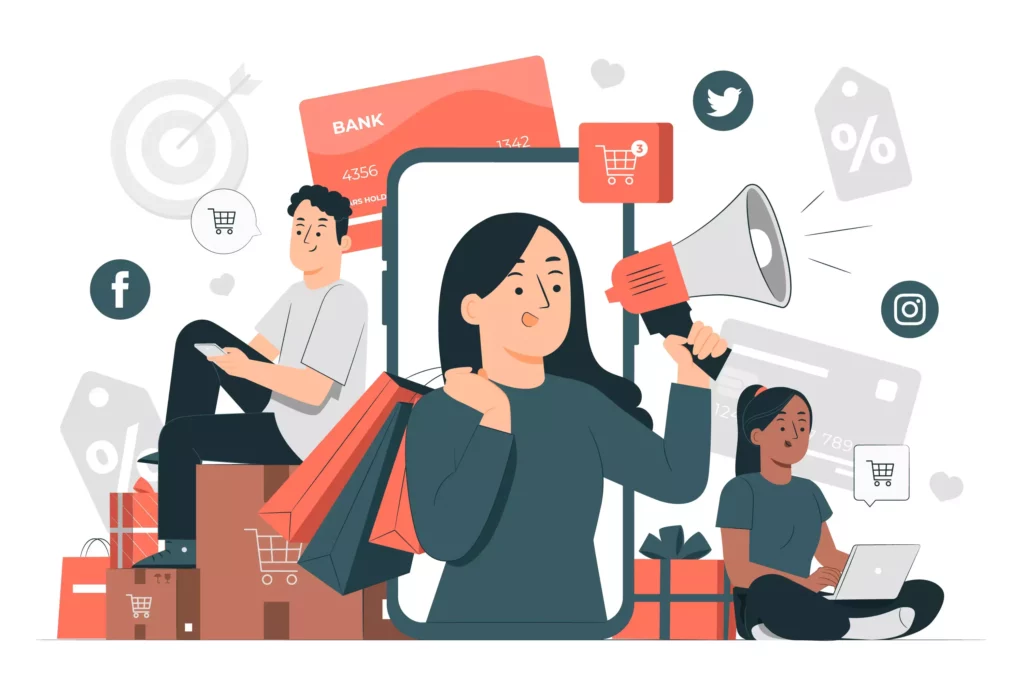 Conclusion
Finding commercial keywords have several advantages:
they show search engines the way to your site and bring new customers;
they build a bridge between a user problem and your solution;
with commercial keyword research, you automatically do a market analysis, because the monthly search volume shows the demand for your offer.
Thorough keyword research is one of the most important tools to become visible online.
---